The album registry service is a simple and easy option for the entire family to share the financial cost of creating that family heirloom photo album. It also takes away the stress and burden from one family member juggling money or having to pay all the costs.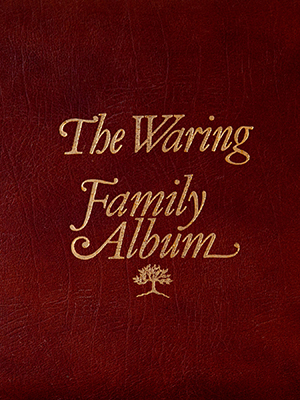 The advantage of having an online Album Registry serviceis that it is simple to use. Family members, especially those that require extra album copies, can share the costs.
Family Heritage Photos creates your own personalised web page with your family name and the total amount you want to raise for your family heirloom album.
Share your Album Registry link on social media and through emails to invite your family to participate.
Easy to use Album Registry.
Family click on the link >they set the amount they want to contribute > then write a personal message > pay online with debit or credit card.
The nominated family member organising the project receives a notification every time a contribution is made, with the amount paid plus the personalised message.
Problem solved and no family arguments as a complete list of contributions and the final amount raised is available; providing transparency to the entire family.